The IMPACT DIGITRUST programme has awarded funding to the thesis project presented by Pierre Tifine (University of Lorraine) and Philippe Cossalter (Associate Member of IRENEE; University of Saarland) on the theme "The digital administrative act".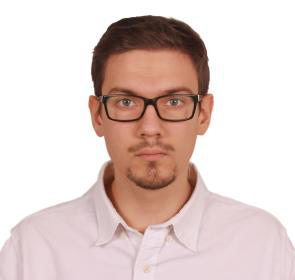 The winner is Alexandr Stepanov, from Tyumen State University.
Mr Stepanov will start his thesis on 1 October 2019.
I would like to thank the University of Lorraine and the people in charge of LUE and the Impact Digitrust programme: http://lue.univ-lorraine.fr/fr/article/digitrust